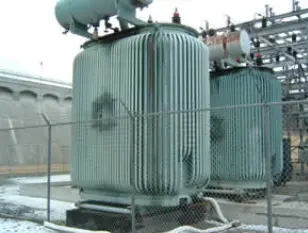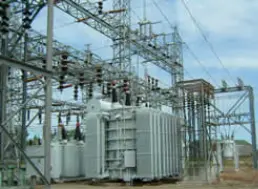 Electrical test and maintenance of transformers, relays, and circuit breakers
Transformer Service, Inc. has been a leader in improving transformer and switchgear reliability and performance since 1952. TSI has developed preventive maintenance strategies that identify and cure potential problems before they affect operation or longevity.
The cornerstones of TSI's preventive program are oil sampling, electrical tests and visual inspection. Together, these three methods provide the information to analyze the condition of your transformer and switchgear and to determine the steps needed to assure reliability and top performance.
Electrical tests accurately measure these important values:
Test results are compared to manufacturers' specifications and/or performance standards set by NETA, IEEE, and NEMA, and establish a baseline for comparison with future tests. Repairs or calibration needed to bring equipment into specification can be easily identified, and post-repair testing assures that proper corrective action has been taken.
In many cases, testing identifies the need for simple repairs and adjustments that preclude costly repairs and downtime in the future.
The suite of tests includes the following: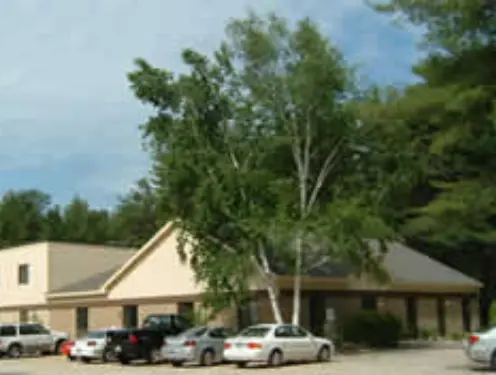 Our breaker and relay test process compare the performance of your equipment to the manufacturer's maintenance specifications. In addition to testing, our technicians perform on-the-spot repairs such as:
More extensive repairs are performed by returning the faulty item to TSI or on a subsequent site visit.
After the test program is completed, a test report is compiled and submitted to our customer. The test report presents the actual data taken at the customer's site and the results of any calculated values. Out-of-specification conditions are highlighted and maintenance recommendations are presented.